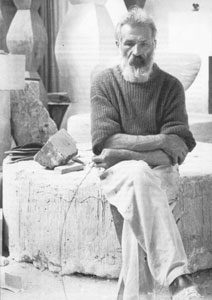 Artist Constantin Brancusi once described architecture as "inhabited sculpture".
Beginning
When you think of building your dream home, your "piece de resistance", what do you envision? House size, architectural style, design, location? Perhaps the most arduous thought is "Where to begin?" Huntington Homes has done it all and we are here to guide you through the entire custom home design and building process.
Dreams to Reality in 3D
One of Huntington Homes' roles is to guide clients from the idea of their dream home into making it reality. At Huntington, we help our clients understand their choices so they can create their perfect home.
A picture is worth a thousand words, so at Huntington we use the latest 3-D CAD technology that enables prospective clients to view hundreds of homes and floor plans on a large-screen computer. This visual presentation allows clients to envision precisely the home they want – and make revisions along the way.
To accurately match the dream with the reality, Huntington has developed a master list of standard features and 'a la carte' items detailing almost every conceivable option. Time-lines are built-in to the process, right to the possession date.
Client Communication
Huntington places great emphasis on communication. "The most important thing is communication" says owner, Rob Swan, "We want to make sure that we are designing exactly what the Client envisions for their new home."
"We create a detailed plan that is an exact representation of how the home will look when it's completed. The plan shows exact locations for all systems including telephone, cable, specialty switches and plugs."
This detailed planning procedure allows Huntington Homes to control construction costs, which allows for a stress-free building process and is a vital component to the satisfaction of clients' intent on building the home of their dreams.
First Steps
"One of the first steps is a meeting between Huntington Homes and the Client. Together we'll help you decide the most important elements in your new home and then we'll provide a budget price," Rob Swan explains. "The budget is a very important part of our process."
Together we'll bring to life the features and refinements that will give your home its unique and distinctive character. Huntington Homes' award-winning design service is located in-house for your convenience.