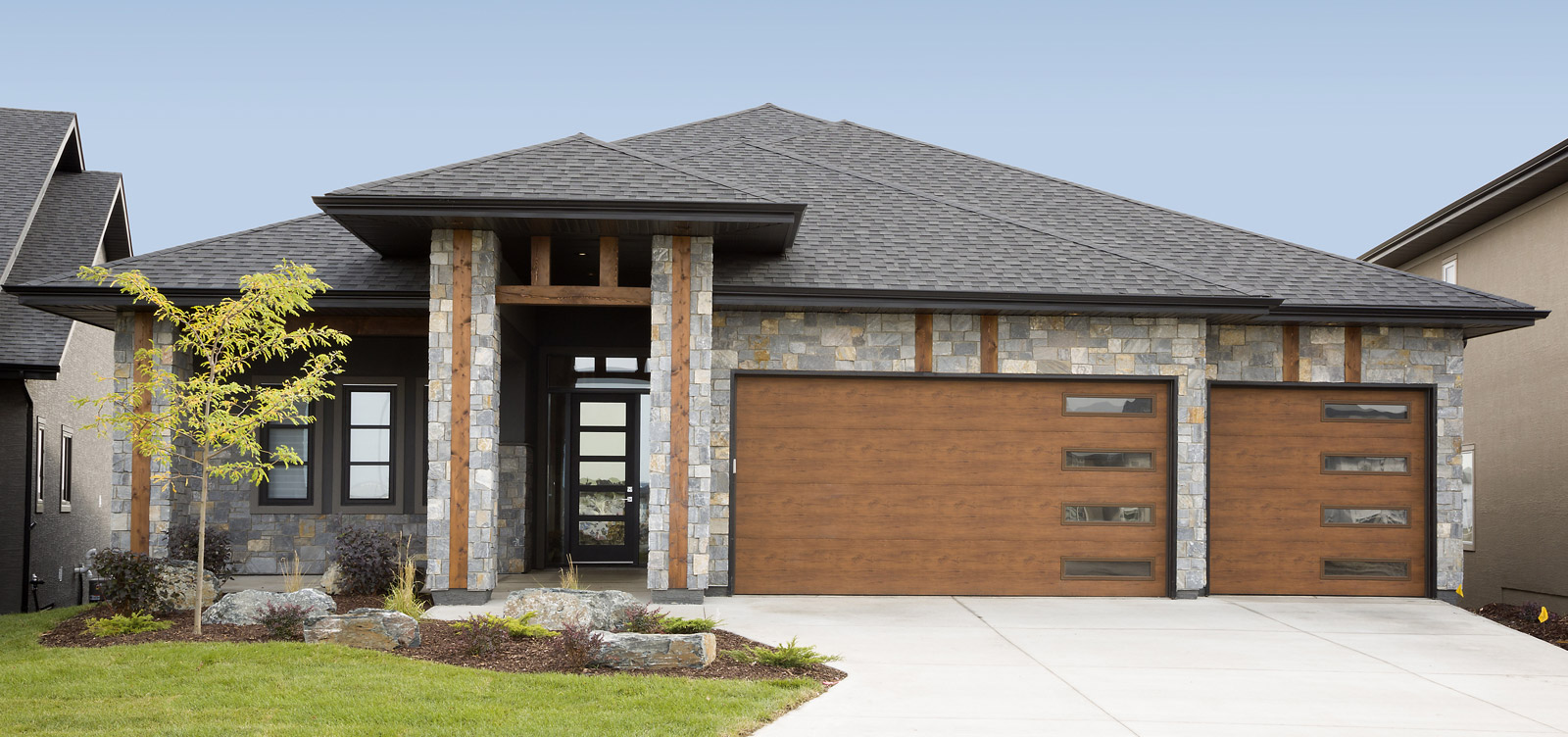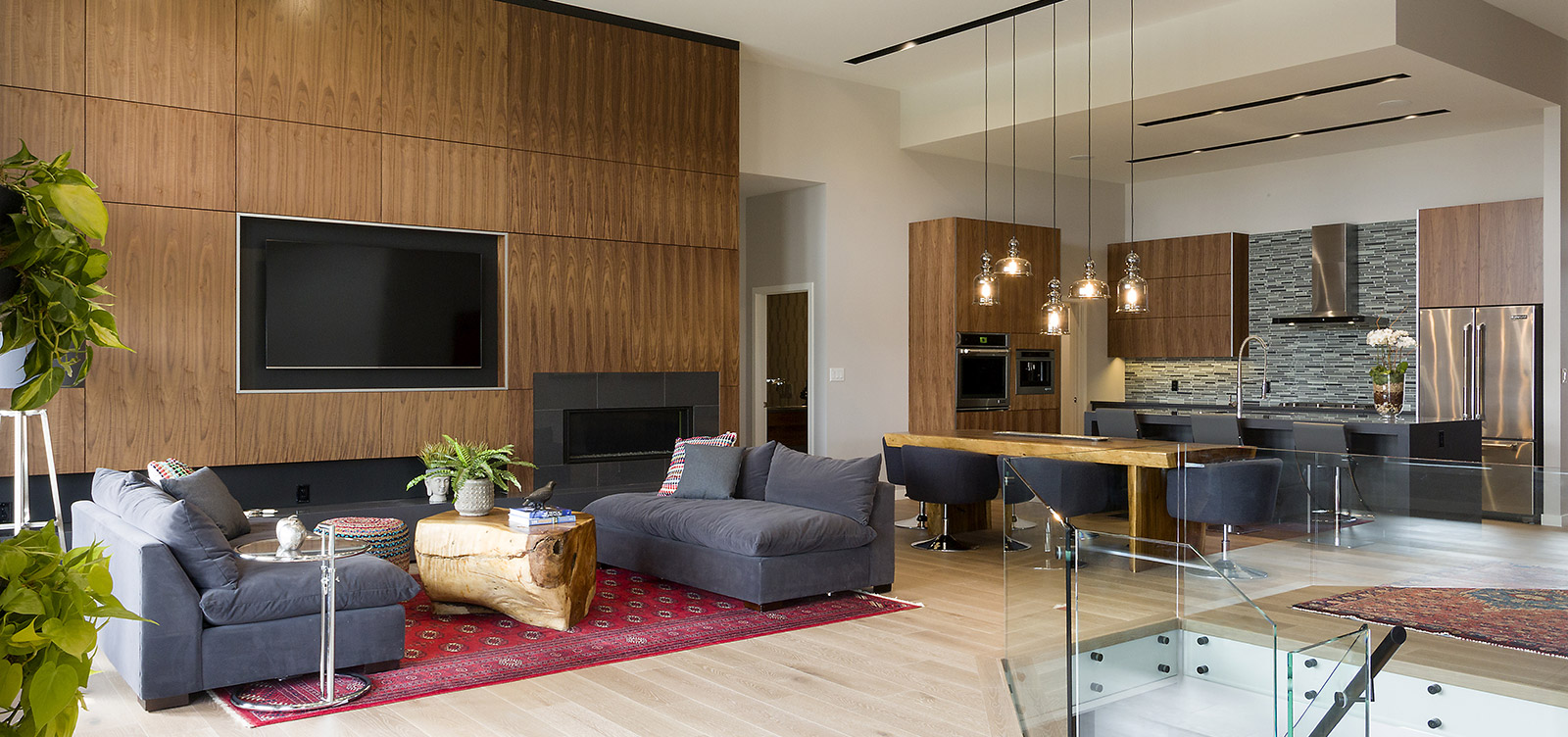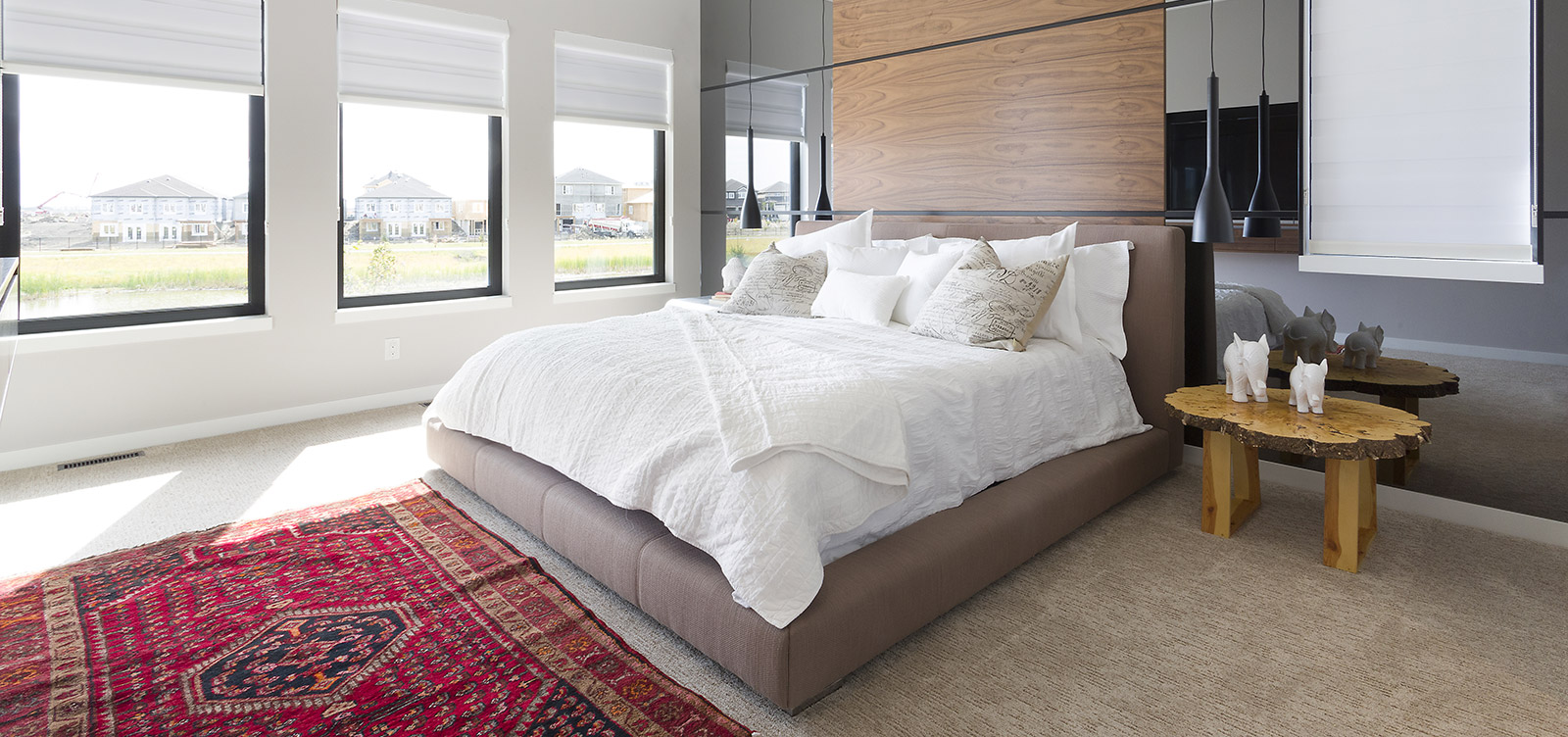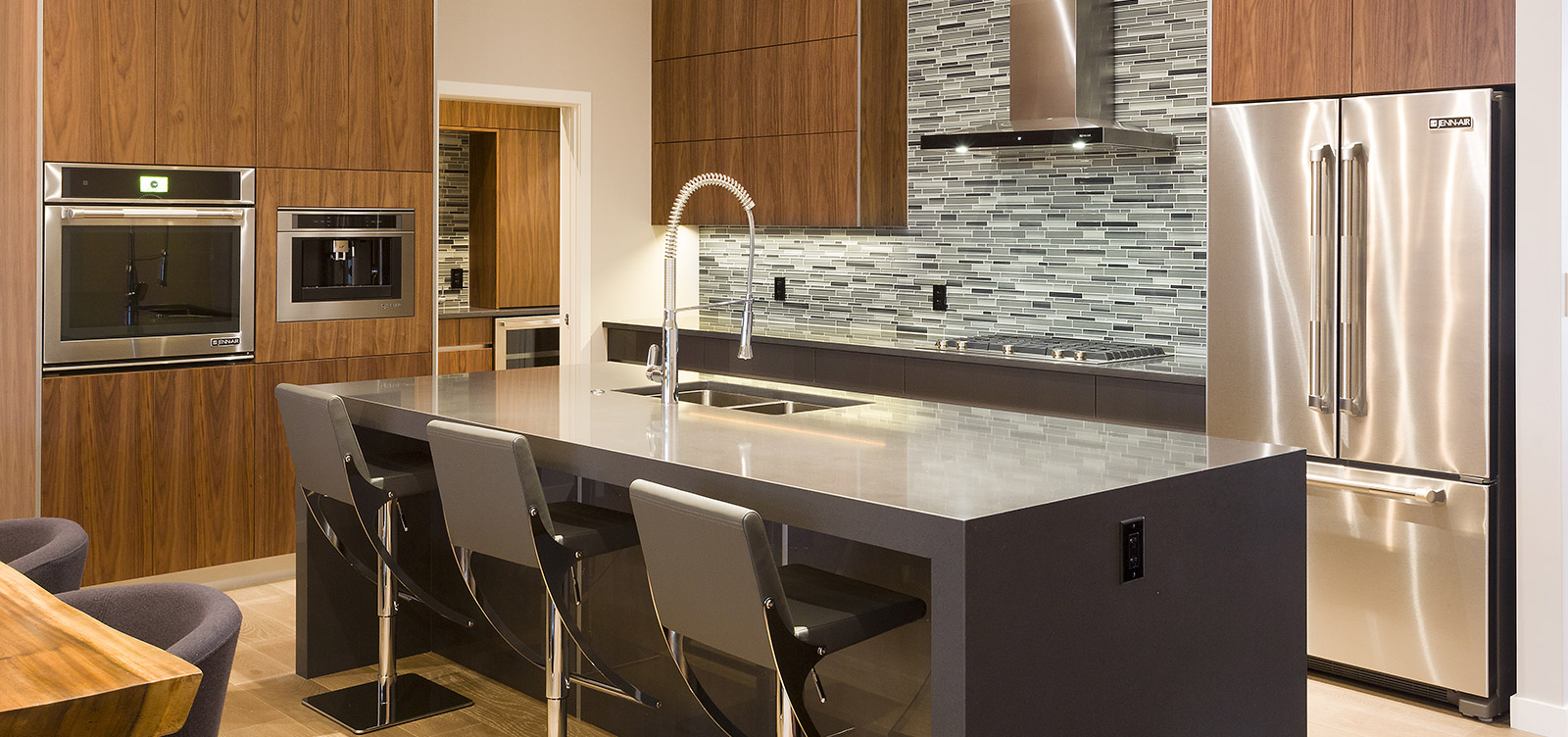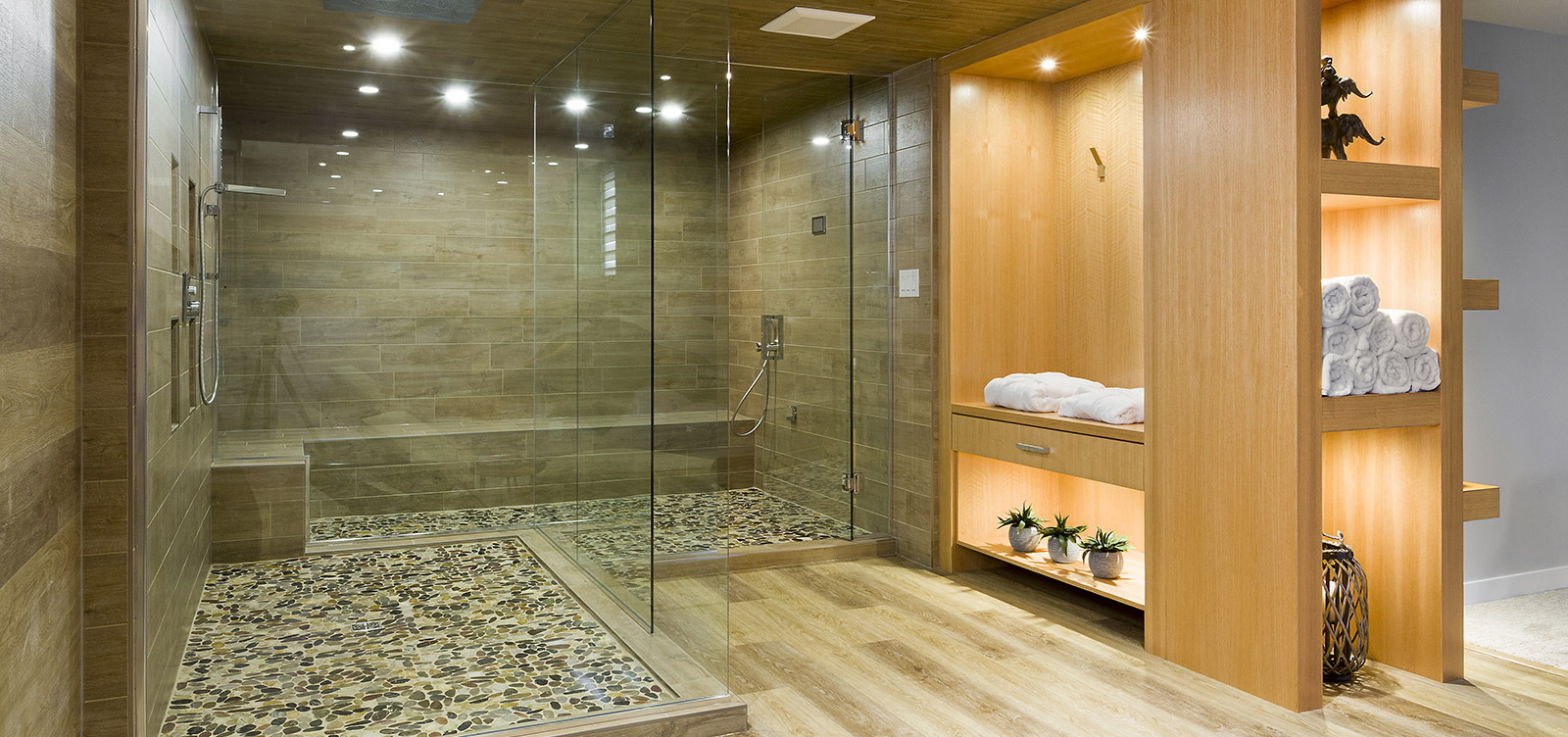 Huntington Homes takes pride in creating homes that are as beautiful to look at as they are comfortable to live in.
Backed by three decades of experience, Huntington owners can rest assured that their new home will be a source of pride and satisfaction for many years to come. Huntington Homes custom builds in Winnipeg, Canada and adjacent communities.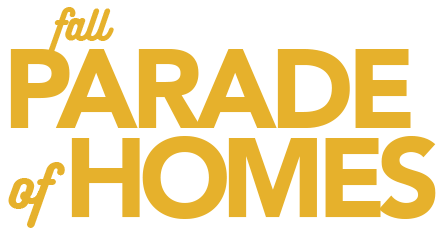 The Fall Parade of Homes is on now, September 8th – 30th. For more information check the MHBA website or e-newsletters for updates! Please forward any questions to info@homebuilders.mb.ca
Parade of Homes hours:
Mon – Thurs 3-8 PM
Sat – Sun 12-6 PM
Friday by appointment only
Our newest Show Home is now open!