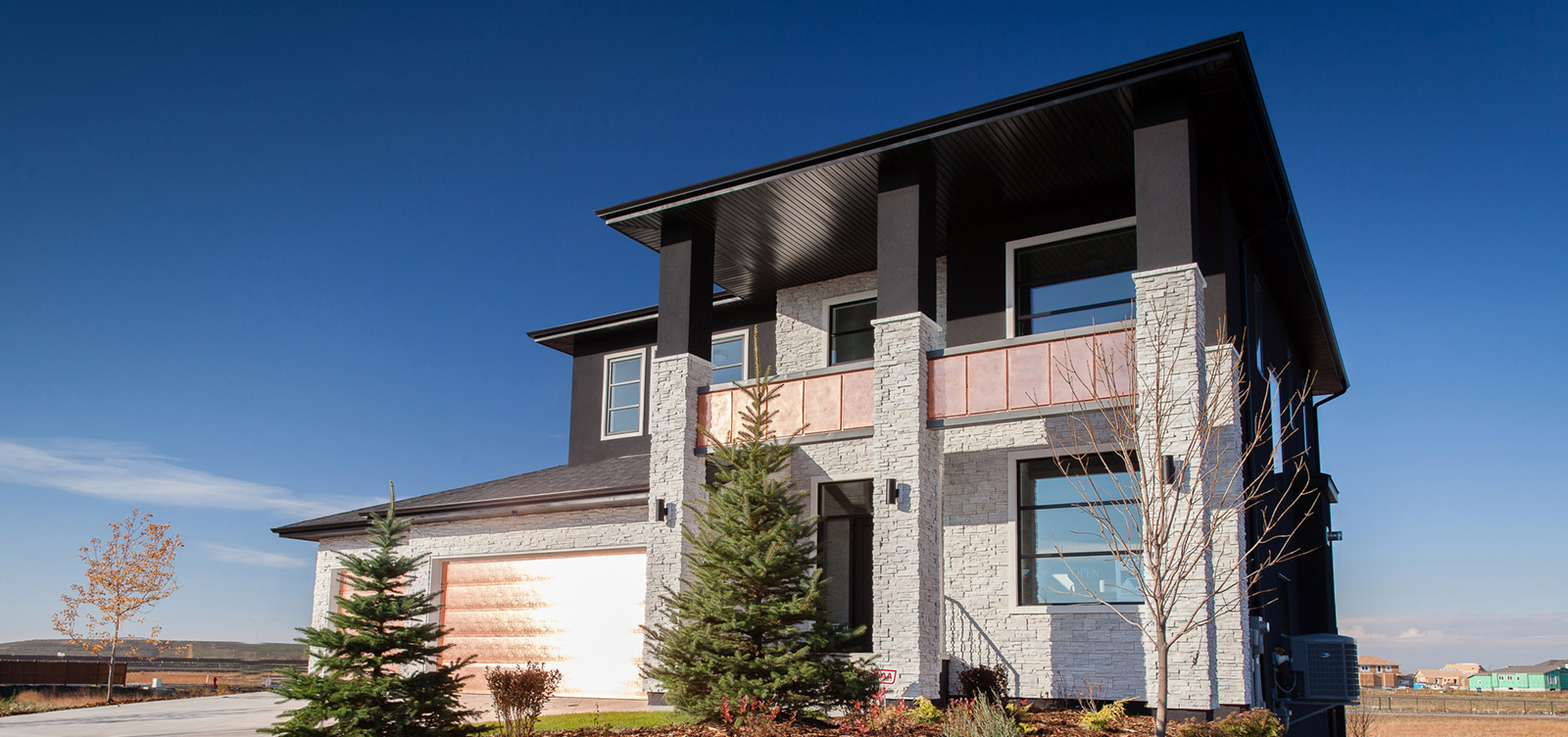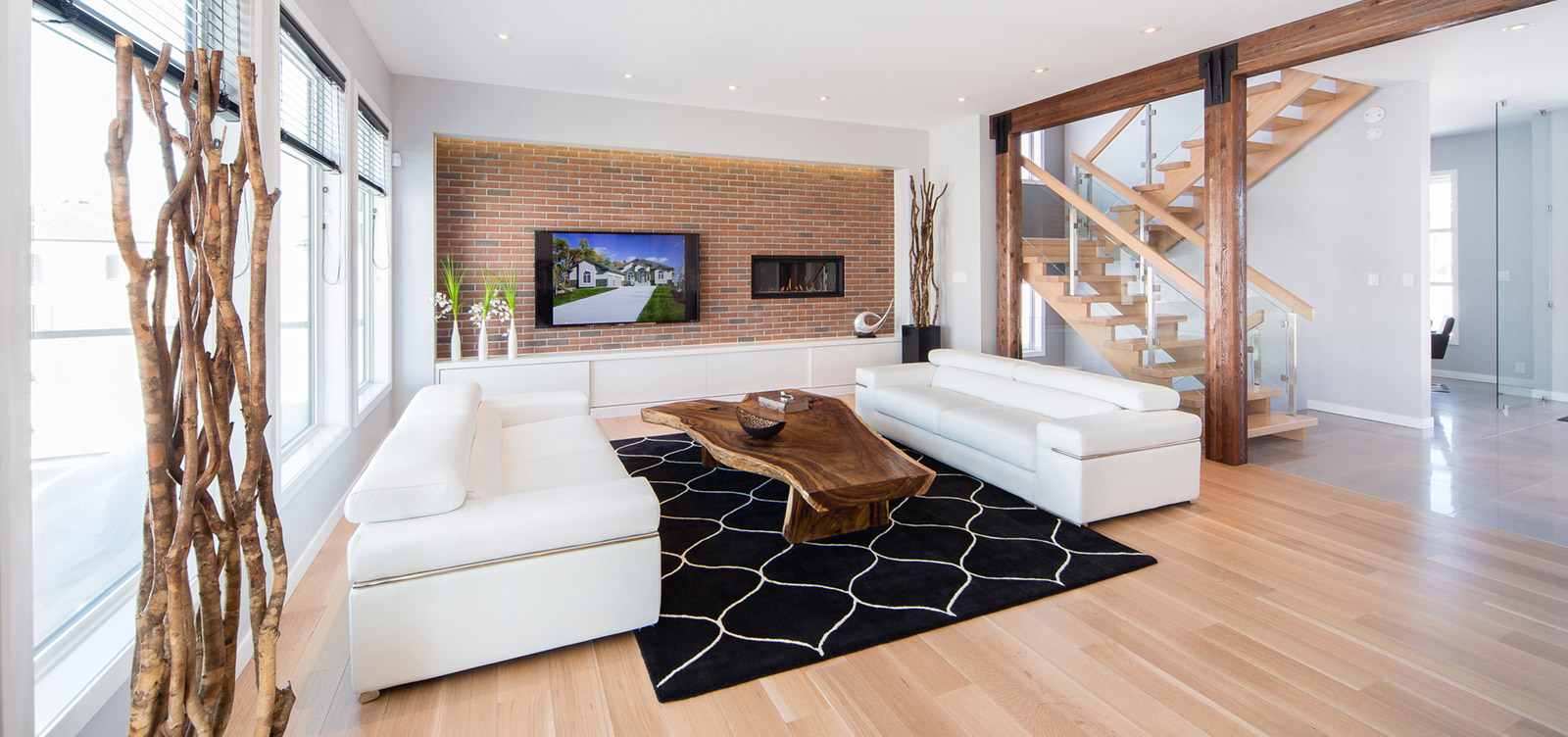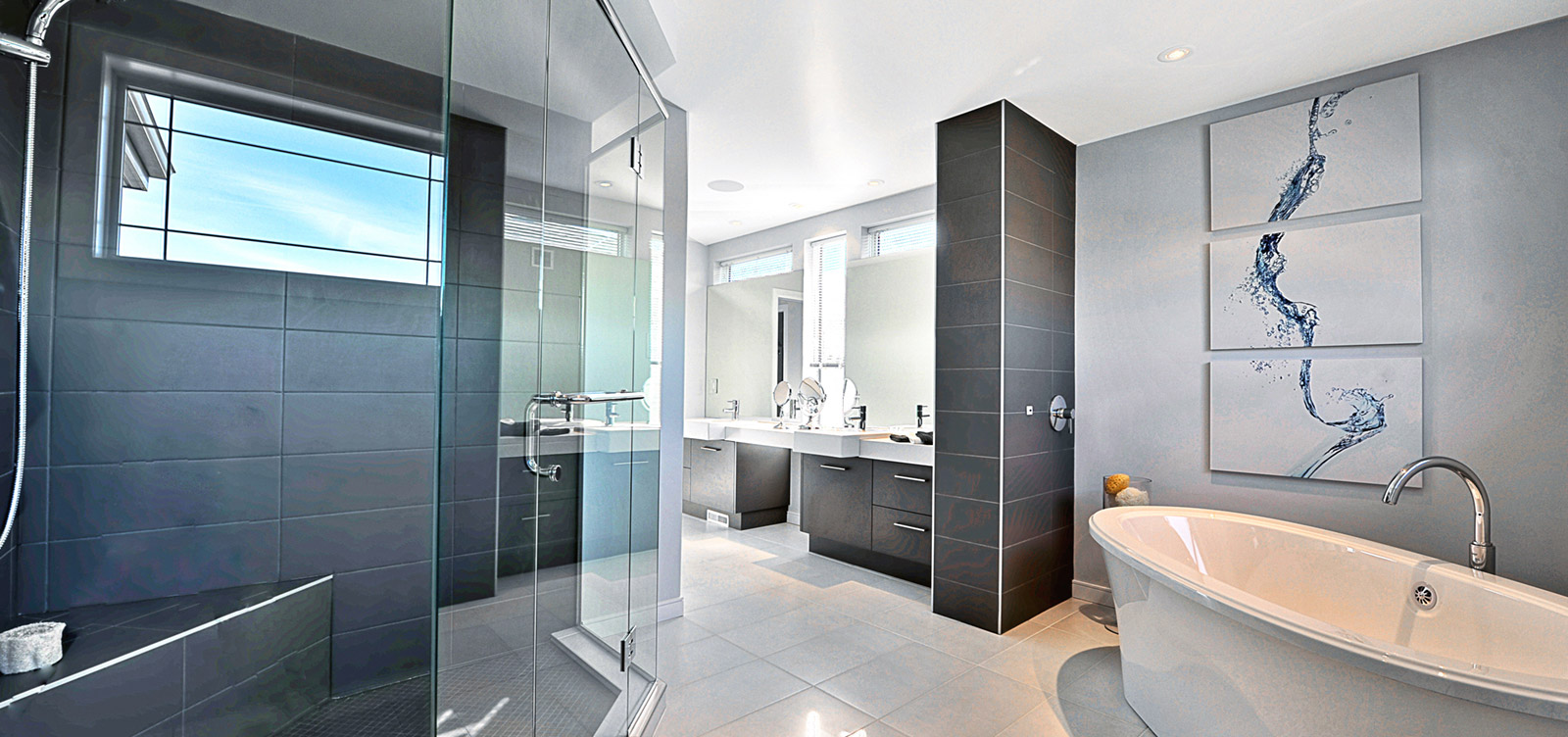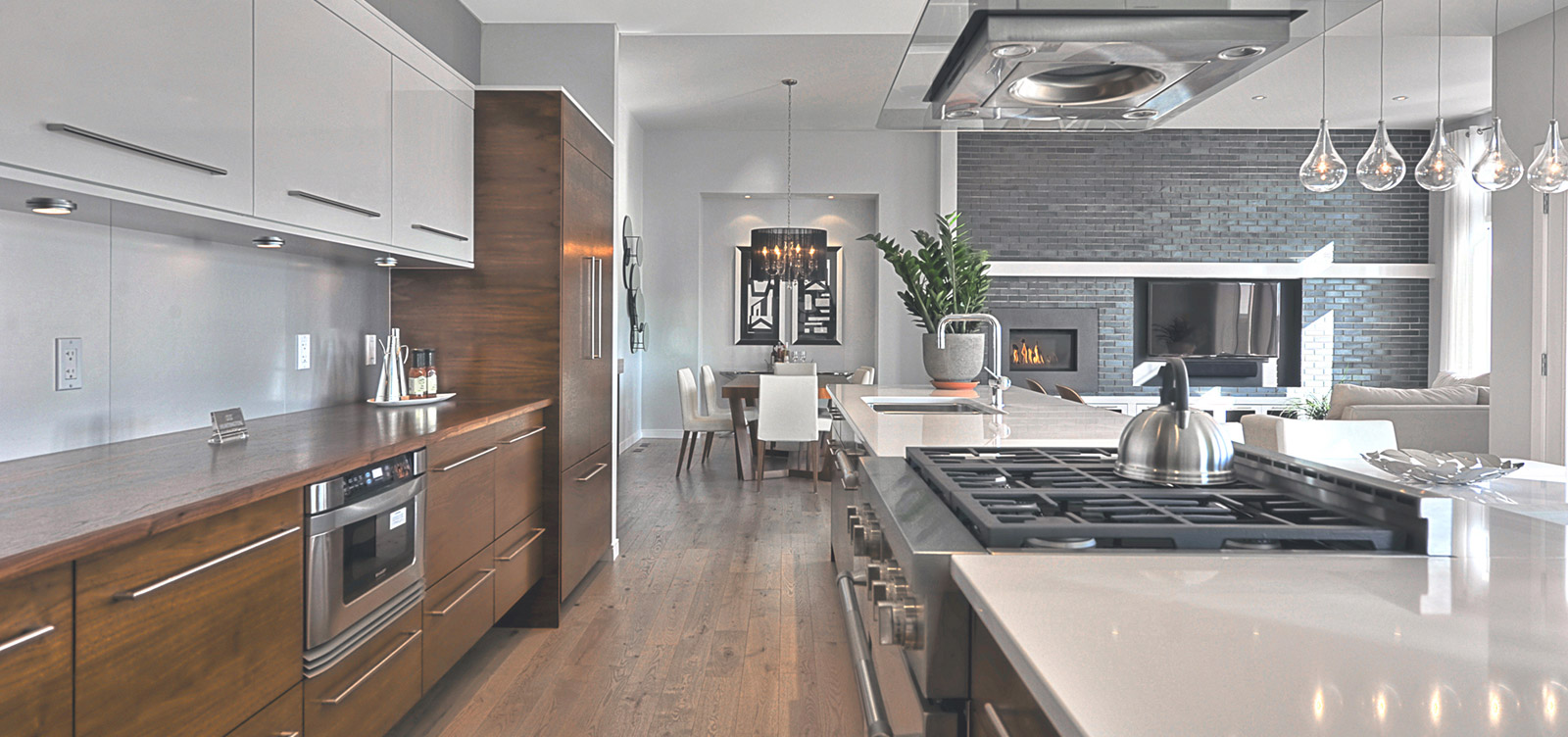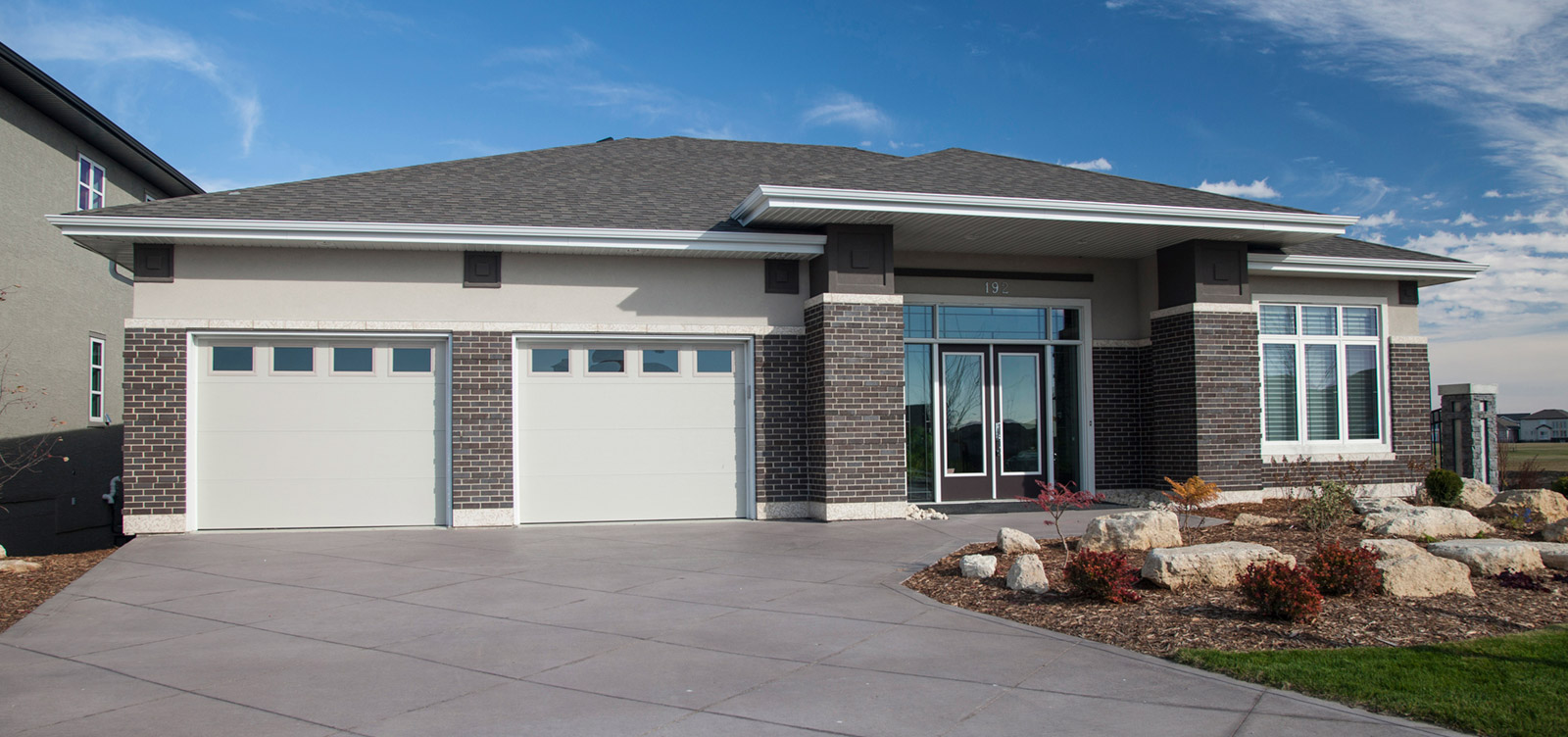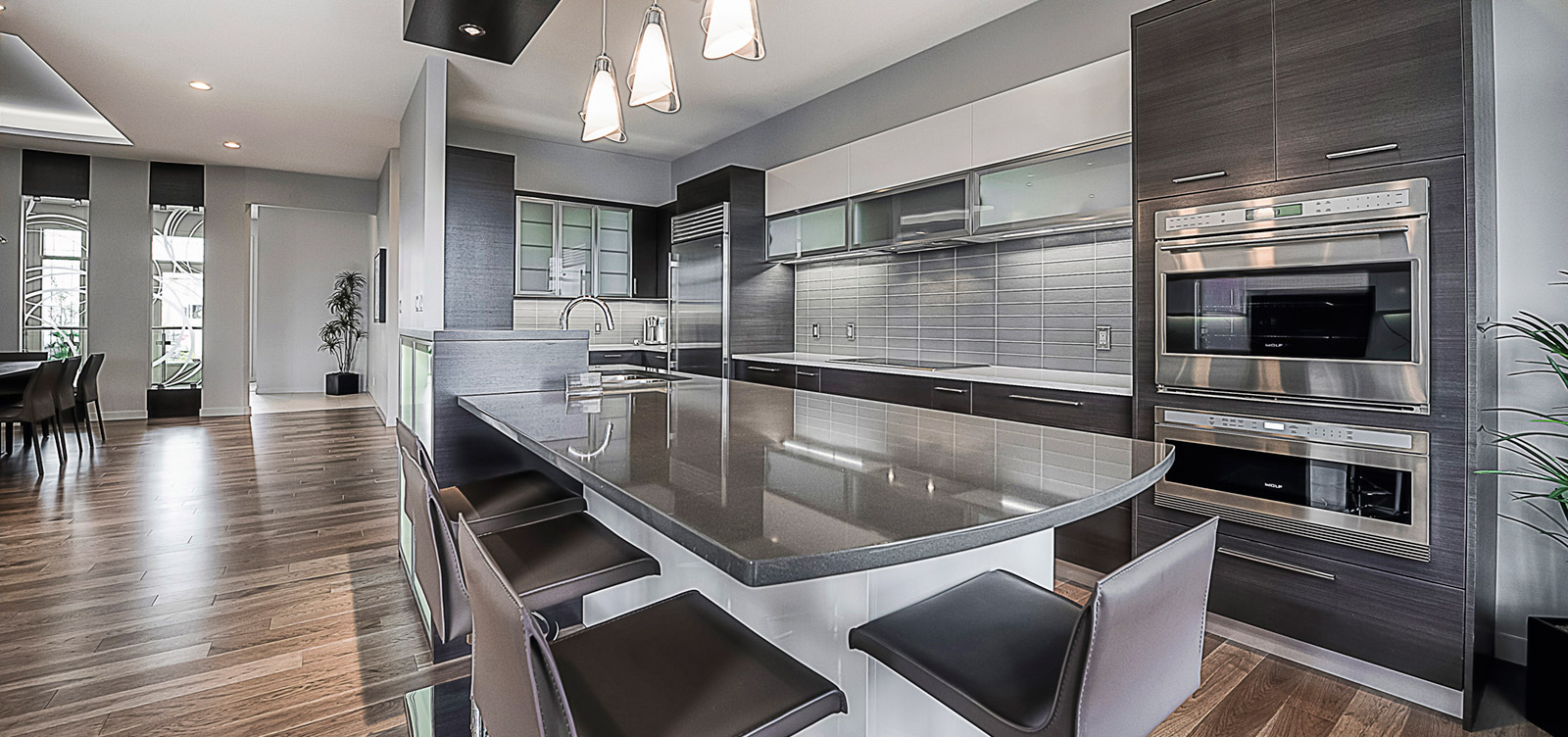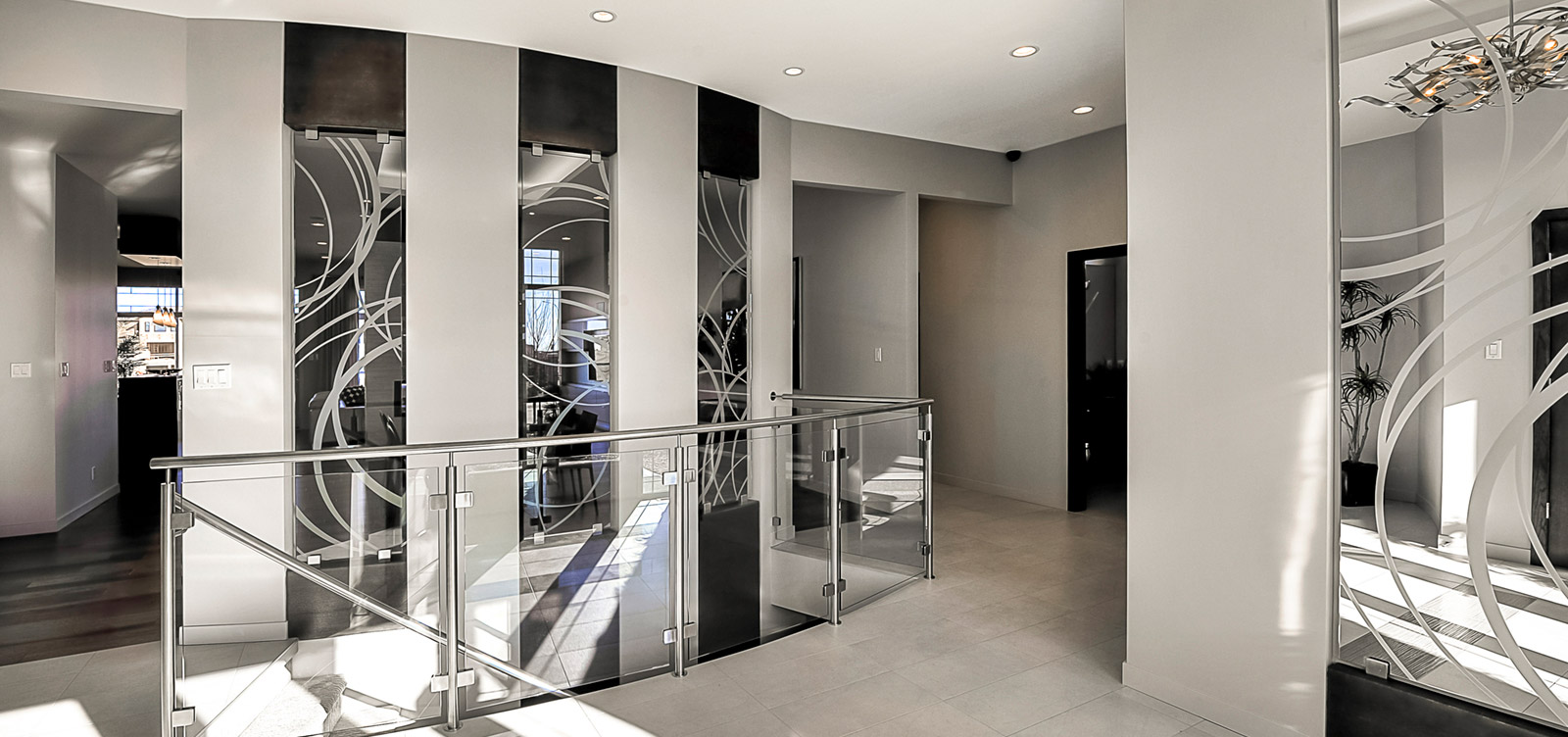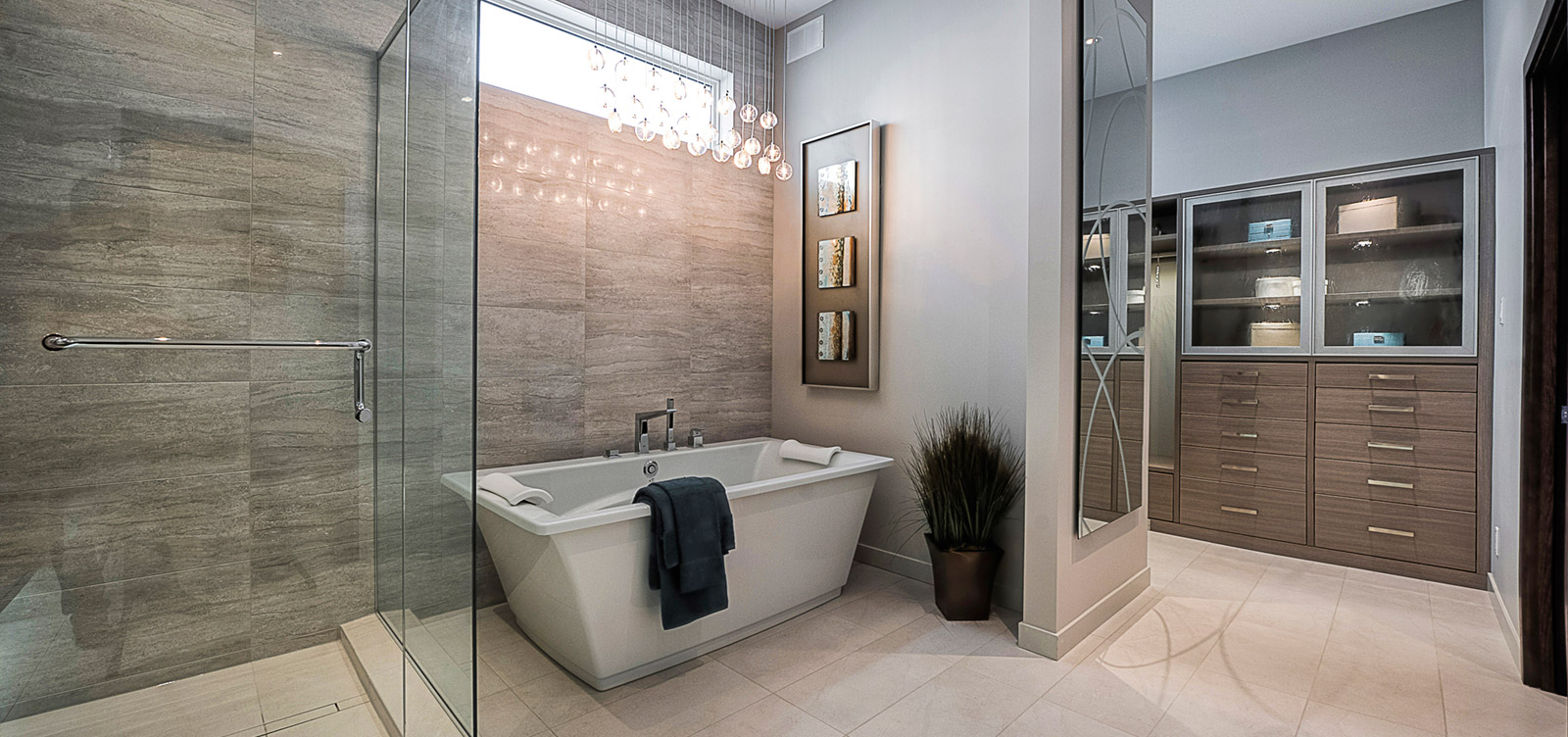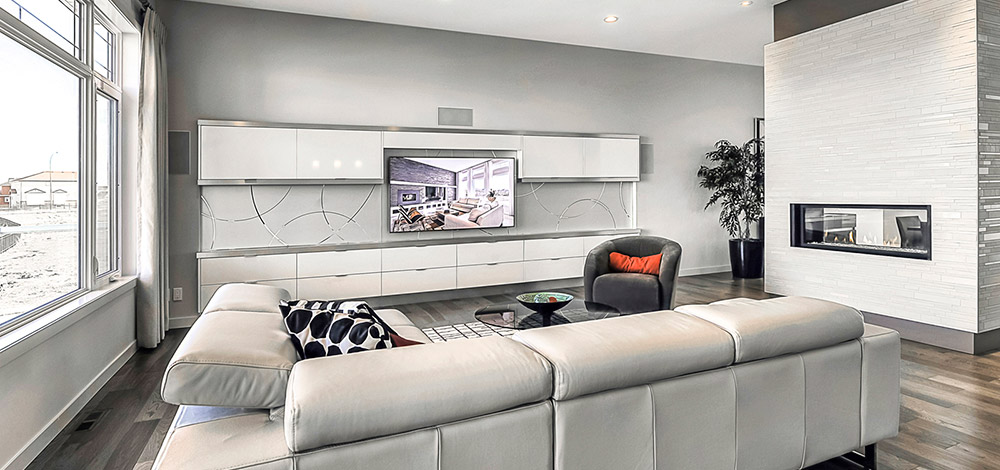 Quality
In the long-run, quality and value always trump price. We don't underestimate our customers. We believe that people want a home that is this good, and that they can see the value in it.
We believe in giving people the home that they want, that is well thought through, that will serve them for many years to come. People are smart, they figure these things out.
Remember, what you see is what you get… but what you don't see is also what you get. Quality is more than skin-deep.
Experience
Experience is about our company's expertise, but equally, it is about the customer's experience during the design and building of their new home.
You've got to start with the customer experience and work back toward the design and construction – not the other way around.
Our homes are created by a group of people who care deeply about making something wonderful that their friends would want, and that they would want to live in themselves.
Design
Design is often a misunderstood word. Many times people think design means how it looks, but if you dig deeper, it's really how it works.
We're proud of many things we haven't done. Innovation is also about saying no to hundreds of things.
We think it's important we're perceived as much better. In many ways we have to be different to be much better.
Huntington Homes takes pride in creating homes that are as beautiful to look at as they are comfortable to live in.
Backed by over two decades of experience, Huntington owners can rest assured that their new home will be a source of pride and satisfaction for many years to come. Huntington Homes custom builds in Winnipeg, Canada and adjacent communities.
Recent Accolades
"We are sooooo happy with our house and have received many compliments from envious friends saying that they should have built with Huntington Homes as well! We are proud and happy homeowners of a Huntington Home!  There is no doubt that we would recommend Huntington to anyone wanting to build! I also wanted to add how Quy and I are so impressed with the prompt replies from you and contractors of Huntington regarding any service items."
- Nerissa
From Our Blog
Grand Gatherings

Grand Prize Winner Grand Gatherings No longer hidden behind closed doors, today's cooks perform in the o

Two Degrees of Separation

Show home features distinct living spaces In life, first impressions are (pretty much) everything. So when a n

A Setting for All Seasons

Award-winning show home offers country elegance, million-dollar view Country elegance with a million dollar vi
Al & Livia:

"Almost seven years have elapsed since Huntington Homes introduced us to our property, where you ultimately built our beautiful home.  In every respect, our home has provided us with pleasure and comfort. Not only does it continue to be eye appealing, but the quality of the workmanship has endured. Everyone, without exception, acknowledges the fact that "Huntington is a quality builder". The term "Huntington-built", immediately conveys quality and ensures market value. Thank you for a memorable experience!" Read more testimonials.


Trevor K.:

"Firstly I would like to say I am very impressed with the building of our new house. I have heard of so many people who are building with other builders and always hear of all the problem stories. I have to say there is nothing I could even consider complaining about. The people you hire do an amazing job." Read more testimonials.


Stan W.:

"Your team has done some really beautiful work for us and should be proud of your craftsmanship as well. We never expected to see such nice touches as the handrail detailing, the ensuite shower entrance framing, and many other classy touches. We are happy with our decorating choices and are really excited to move in." Read more testimonials.