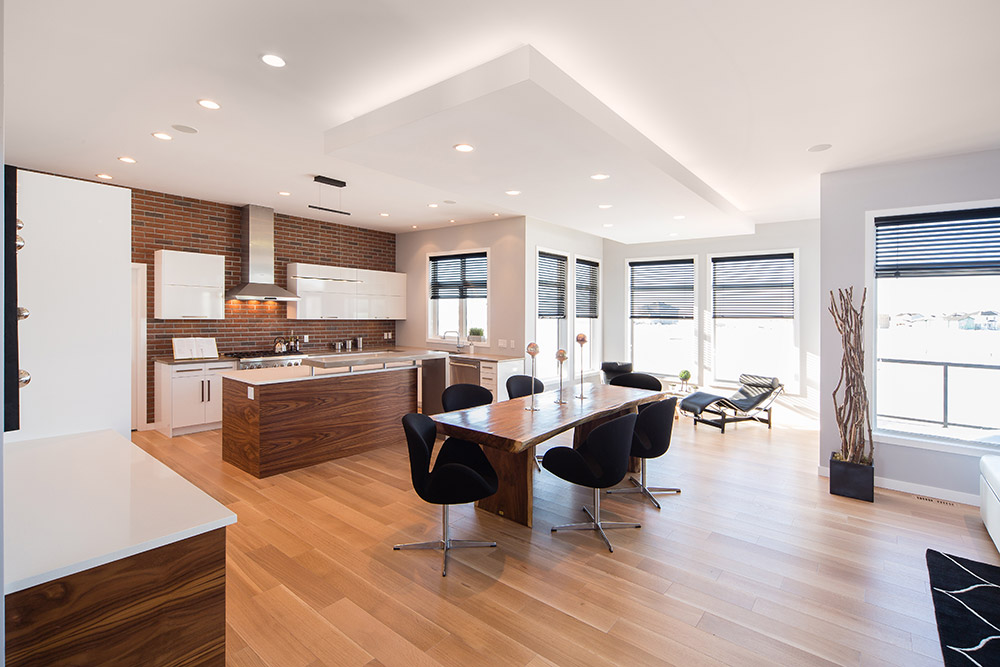 Timeless Functional Design

A new home design that seamlessly combines style and function is no accident.
For nearly 30 years, Huntington Homes' attention to detail, uncompromising commitment to quality – and exceptional execution – has made them Winnipeg's premiere custom homebuilder.
"Our clients have high expectations as do we," says Rob Swan, who co-founded Huntington Homes with his brother Sheldon in 1988. "They want only the best. With that in mind, our specifications, attention to detail, and building process are second to none."
Their attention to detail ensures that every Huntington-built home is a supremely functional work of art.
"With every home we build, our goal is to achieve a perfect balance between allocation of space, style and function," he explained. "Each home is designed to not only be beautiful and functional, it's built to last."
No stone is left unturned in the pursuit of building a rock-solid home that features a timeless functional design.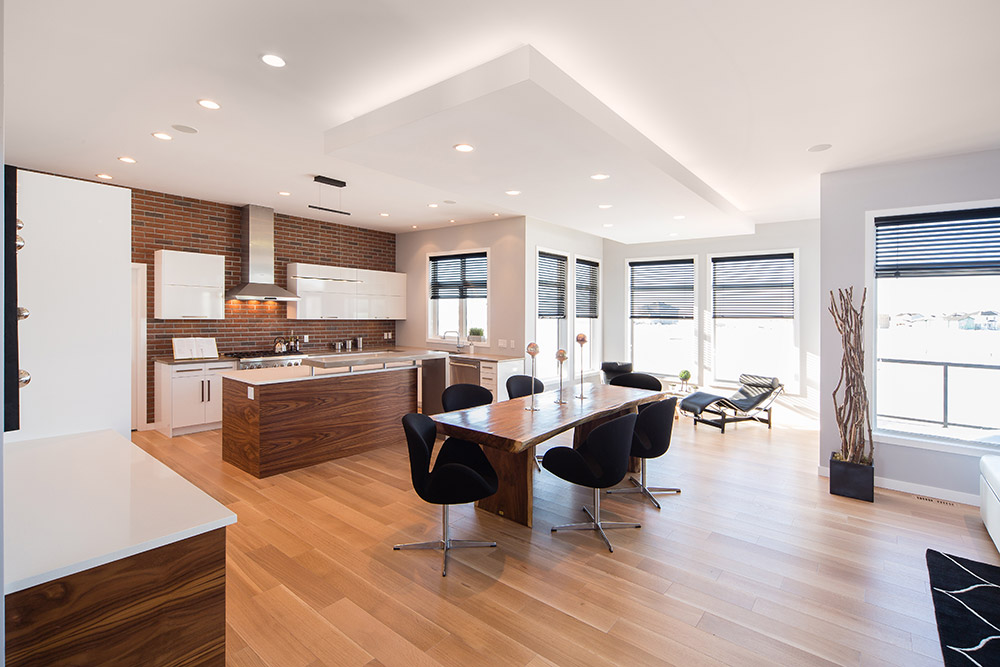 Starting with a custom-piled foundation to the peak of the roof, nothing is left to chance. Each home will be as solid decades from now as it was the year it was built. Every detail has been engineered, tried and tested to ensure each home is of the highest quality.
Steel beams, engineered floors and wood structural basement floors are just the tip of the iceberg in Huntington's stringent specification list, notes Swan.
"In our first few years in business, we analyzed the then-typical custom specifications. That resulted in us making 156 improvements from the typical specifications of other custom builders. As time's gone on, we've continued to improve our specifications. When we say our specifications are second-to-none, we mean it. Every home is built to be as bullet-proof as possible so it can stand the test of time."
With every build, Huntington's design team endeavours to discover all the needs and desires of each client.
"We meet several times with a client to determine exactly which features in a home are important to them," he said. "That allows us to conceive a truly custom-designed home."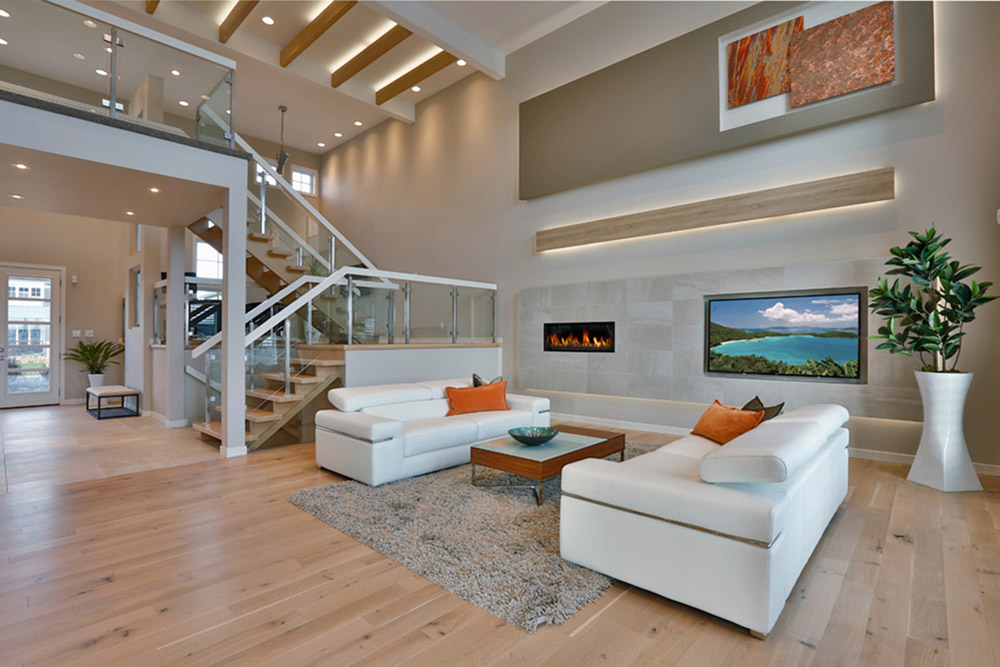 The end result, said Swan, is an intuitively designed home that meshes perfectly with a client's lifestyle.
"We go to great lengths to contemplate every space in every room within their home. That enables us to design a tailor-made home for each client – a home that not only flows and functions well, but one in which each and every detail in every room is focused on," explains Swan. "It's then just a matter of finishing the home exactly to their decorating tastes."
Why does Huntington Homes have such a strong commitment to function, style and quality?
"For two key reasons," he said. The first is long-term satisfaction. Our clients intend to live in their homes for a long time, so it's essential that it's beautiful, functional and built to last."
The second reason?
"Building a home to the highest standards possible in every area protects our client's investment," adds Swan. "Attention to detail, uncompromising quality and peerless execution ensure that our clients' homes are sound long-term invesments that are beautiful, functional – and built like no other."
Huntington Homes. Built like no other.
By Todd Lewys.
Previously published in Style Manitoba, Autumn 2016.